Rachel Rosenthal Company's TOHUBOHU! Extreme Theatre Ensemble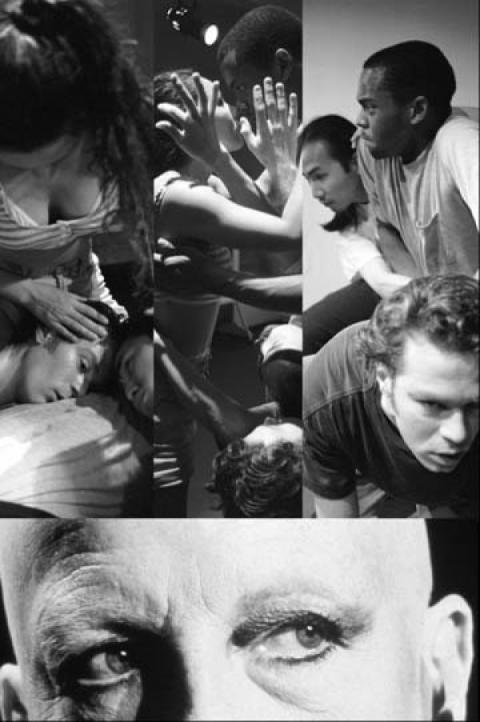 The Art of Performance in Irvine Presents
Rachel Rosenthal Company's TOHUBOHU! Extreme Theatre Ensemble
Curated by Ulysses Jenkins and Deborah Oliver
Kate Noonan, Artistic Director
Thursday, November 2, 2017
12:00 p.m. - 12:50 p.m. Workshop
7:00 p.m. Performance*
Experimental Media Performance Lab (xMPL)
The legendary "Grand Dame of Performance Art" Rachel Rosenthal will be celebrated in an evening of live performance by her Company: TOHUBOHU! Extreme Theatre Ensemble. This ensemble articulates Rosenthal's approach to interdisciplinary work through total free improvisation. The evening also includes a video compilation of excerpts from Rosenthal performing her award-winning solo performances and an introduction by Jacki Apple discussing her impact on performance in the 21st century.
There will be a public workshop with the Company Director, Kate Noonan on November 2 at 12 noon in the Experimental Media Performance Lab (xMPL).
Free admission
*Please join us for a post-performance discussion with the Company and writer Jacki Apple.

Institute for 21st Century Creativity
Art + Technology + Design
Dates:
November 2, 2017 - 12:00pm
November 2, 2017 - 7:00pm