Beall Center for Art + Technology: Ian Ingram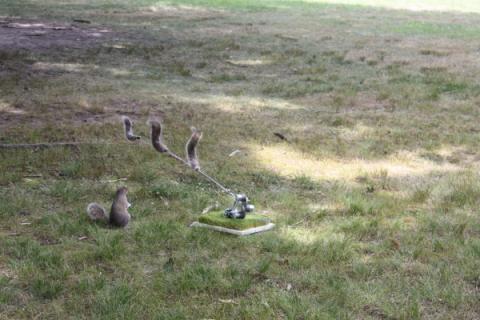 Ian Ingram
Feb. 22 – May 23, 2020
Beall Center for Art + Technology
The Beall Center for Art + Technology presents a mid-career survey by artist Ian Ingram. In conjunction, Ingram will create and exhibit new work during his residency at the Beall Center's Black Box Projects. His practice explores animal morphology, robotic avatars, and technology in natural environments.

712 Arts Plaza | Irvine, CA 92697 | beallcenter.uci.edu
Gallery Hours | Monday - Saturday | 12–6 p.m.
More information and event listings: beallcenter.uci.edu
Dates:
February 22, 2020 (All day)